press room
---
How to watch Friday's Cubs game for free on Apple TV+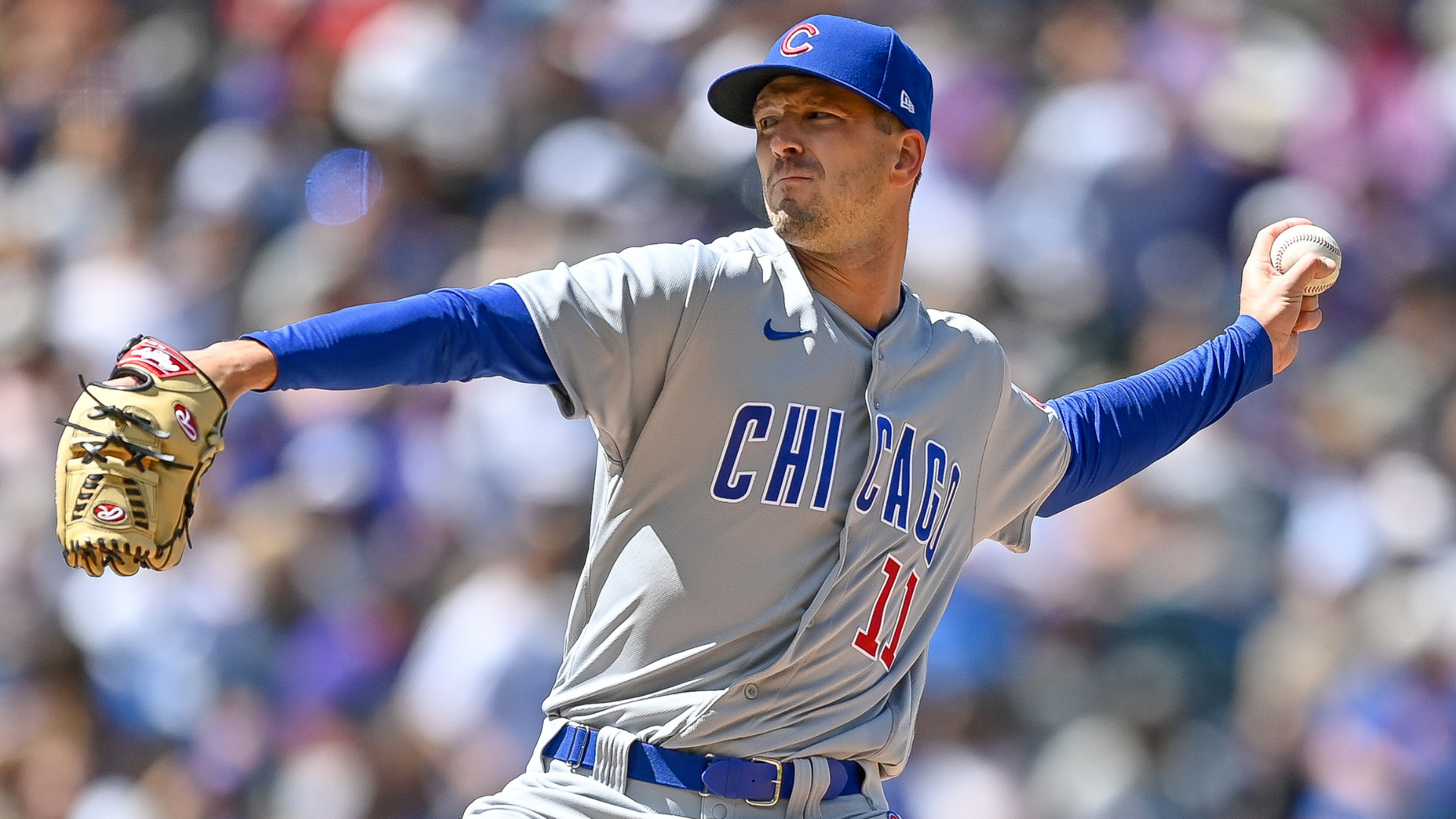 Tonight's Cubs at Diamondbacks game was picked up as an exclusive national broadcast on Apple TV+, meaning that the game will not be able to be aired on Marquee Sports Network (similar to when games are picked up for Sunday Night Baseball on ESPN).
Cubs fans do NOT need an Apple TV subscription in order to watch as the game is available for free through the streaming service, and the game will also not be subject to any local blackout restrictions.
To watch the game, Cubs fans can follow any of the following steps:
Launch the Apple TV app and select the game directly from there
From the MLB.TV app, tap on Apple TV+ Game to be redirected to the Apple TV app (where available)
Visit https://tv.apple.com/ and log in with or create an Apple ID
For more information on how to stream games through Apple TV+, including frequently asked questions, visit the Friday Night Baseball on Apple TV+ Help Center.
Following the conclusion of the game, tune in to Marquee Sports Network for Cubs Postgame Live! as Cole Wright and Ryan Sweeney break down all the highlights and go inside the clubhouse for postgame interviews.
Catch the rest of the Cubs-Diamondbacks series on Marquee Sports Network, including Saturday at 7:10 PM and Sunday at 3:10 PM.
Stay up to date with the 2022 Cubs broadcast schedule and team news with the Marquee Sports Network newsletter. Subscribe today!