---
Cubs activate veteran reliever off injured list
The Cubs activated one of their key, offseason bullpen signing Friday morning.
Righty Brad Boxberger returned off the 60-day IL and Keegan Thompson was optioned to Triple-A Iowa to make room on the active roster.
"[He] went through a pretty extensive throwing program down in Arizona," Cubs pitching coach Tommy Hottovy said. "It was good to kind of get him on routine down there to kind of get back to being himself."
The Cubs saw that with his fastball. The movement on the pitch was back and he seemed to have rediscovered the feel for his changeup, which has been a key weapon in his arsenal.
"We felt like early in the year that changeup wasn't quite there, he was kind of searching for the shape a little bit and how to use it," Hottovy said. "The change has been really good [in] his bullpens in the work and and I was so excited to have that."
Boxberger was signed this offseason — along with Michael Fulmer — and was expected to be a key cog at the backend of the Cubs' bullpen. But he struggled to fill in that role, posting a 5.552 ERA and 1.50 WHIP in 17 games (14.2 innings). He was placed on the 60-day IL on May 15 with a right forearm strain.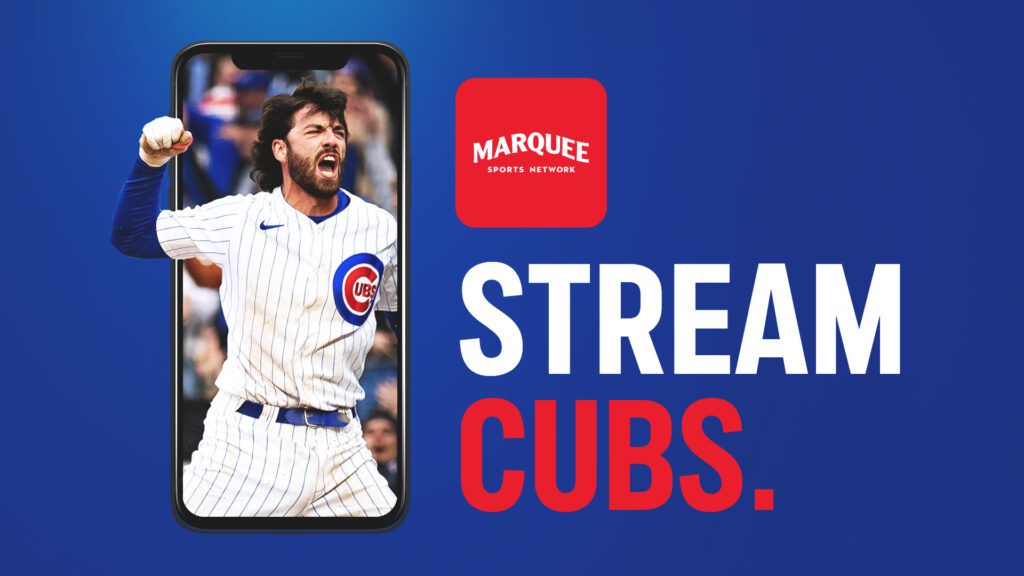 It was a long recovery for Boxberger, but his addition gives some veteran leadership and should offer some relief to a taxed Cubs' bullpen. David Ross has relied heavily on the trio of Julian Merryweather, Mark Leiter Jr. and Adbert Alzolay in leverage situations. Bringing back Boxberger and easing him back into those types of situations can alleviate some of the load on those three.
"There's no secret these guys have had pretty heavy workloads over the last like three weeks," Hottovy said. "So, I think anytime you get guys that have high leverage experience, have postseason experience have late inning, late season experience, it's going to be valuable to give everybody a little bit of a break and not have to rely on the same three guys every single time."
For Thompson, Hottovy stressed it's all about increasing his workload. He struggled in his last time out, allowing 2 runs on 1 hit and 3 walks in 2.1 innings of work. Since being recalled on August 24, Thompson has a 6.14 ERA with a 14.7% walk-rate in 7.1 innings across 4 outings.
"Everybody saw him over the last couple weeks, he looks physically just in such better place, he's strong," Hottovy said. "It's just continuing to go get reps. I think the big thing right now is we know how valuable he is. Continue to go, hone in on the things that [are] gonna make him really successful. Sometimes it's easier to do in a different environment."