Cubs News
---
What other players could the Cubs call up in September?
CINCINNATI — Just because September 1 has come and gone, doesn't mean the Cubs are done trying to improve their roster for a playoff push.
They'll treat the last month of the season like any other when it comes to roster moves — except they'll have two extra spots to play with.
So, while the team brought up pitcher Shane Greene and outfielder Alexander Canario, the question becomes: who could come up next? Here's a look at some players who could suit up for the Cubs in the final month of the season (NOTE: the players are listed in alphabetical order):
Brad Boxberger
The reliever was signed this offseason to be a key cog of the Cubs' bullpen but dealt with a pretty serious forearm strain in May and has been out since. This past week, he pitched on back-to-back days with Iowa and was in Cincinnati with the team to be looked at by the team's medical staff. He's currently on the 60-day IL and the Cubs have one open 40-man spot, which could be used for him if they deem him to be ready.
Ben Brown
The righty acquired in the David Robertson deal from Philadelphia last season had a breakout campaign with Iowa this season and looked destined to make his major-league debut this season. In 15 starts at Triple-A, Brown has a 4.85 ERA and 1.42 WHIP but has looked better than the numbers suggest, with opponents hitting .212 against him. 
But Brown suffered an oblique injury that has kept him out of action since July 30. He rejoined Iowa on Sunday and was scheduled to pitch with the Triple-A team. If he can stay healthy and pitching like he was before the injury, the Cubs could choose to use him in a relief role near the end of the season.
There was a belief within the Cubs organization that he had a good chance to make the starts Jordan Wicks had when Drew Smyly was moved to the bullpen for the second time had he not been injured. 
Nick Burdi
Like Boxberger, the righty went down with an injury and is working his way back. He debuted on May 16 in Houston and was an interesting bullpen arm with his ability to touch 100-mph. He played in 3 games before landing on the 15-day IL with an appendicitis. He was rehabbing before he suffered a setback in August when he suffered ulnar nerve irritation in his right arm. 
Burdi will join Iowa with Brandon Hughes and Brown on Sunday and is an interesting piece.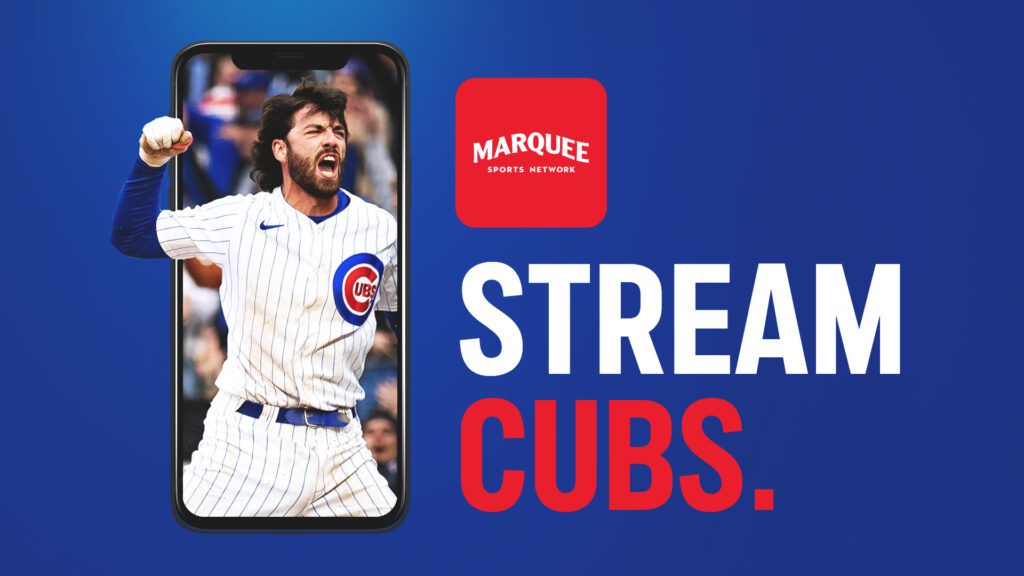 Pete Crow-Armstrong
There was some cautious optimism amongst Cubs fans that Crow-Armstrong, the Cubs' top prospect, could be the player called up when rosters expanded. But as Cubs president of baseball operations Jed Hoyer mentioned Friday at Great American Ball Park, the Cubs wanted to balance development with how much impact players could provide. In Crow-Armstrong's case, he's best served still playing every day, but that could change in the near future.
There's no secret about the 21-year-old's defensive prowess — if he were to join the big league team, he'd immediately be one of the best defensive outfielders arguably in baseball. But the Cubs are pretty well set in the outfield, so he'd come up to serve primarily as a defensive replacement or pinch runner. 
Could the upcoming series in Colorado make some sense for Crow-Armstrong? It's a big outfield where the Cubs could maximize their defense and it's a hitter-friendly environment where, given the right matchup, he could contribute there, too. 
Brandon Hughes
The lefty dealt with knee pain in Spring Training then landed on the 15-day IL in mid-June. He was transferred to the 60-day IL and his return this season seemed unlikely. But the lefty avoided surgery and has worked his way back and is joining Triple-A for a rehab assignment on Sunday.
The Cubs would love to have another left-handed option in the bullpen (Smyly is the only one and Anthony Kay was optioned Friday to Iowa, so he must stay down there for 15 days unless there's an injury). Hughes was one of their highest-leverage arms in 2022, so if he can stay healthy and pitch like he did in 2022, that could be a massive addition to the Cubs.
Luke Little
Speaking of left-handed options, the 2020 4th-round pick reached Triple-A this season and after a rocky debut (2 runs on 3 hits and 2 walks in 1 inning) has really settled in. He has 7 straight shutout outings, a whopping 41.9% strikeout rate and a 0.94 WHIP. The walk rate (11.6%) is a little alarming, but the automatic ball-strike system being used at the Triple-A level is known to have a wonky zone, skyrocketing many players' walk rates.
He could be an interesting piece for the Cubs given his size (6-foot, 8-inches) and handedness.
Marcus Stroman
The Cubs' first-half ace suffered a right rib cartilage fracture in August and had no timetable on his return. But he's in Arizona and is expected to throw a bullpen on Monday, taking the next step in his progression after playing long toss last week. If the bullpen goes well, eventually the next step would be sessions against live hitters before heading on a rehab assignment. 
If he does that with no setbacks and looking crisp, he could be back with the Cubs by the end of the month. But there's still a lot of variability in his return, though.
"This kind of injury, I wish I could give a timeframe or give you some sense of — we don't know much right?" Hoyer said. "But clearly this is better than before he was kind of just straight resting. And now obviously he's actively throwing and gonna get off the mound and I think that's a really good sign."
Stream Chicago Cubs baseball today. Subscribe directly to Marquee Sports Network or log in with a participating TV provider. To subscribe or log-in, visit WatchMarquee.com.