Cubs News
---
Dansby Swanson delivers a much-needed sigh of relief for Cubs
On the heels of a 5-game losing streak, the Cubs were looking for something — anything — to break them out of their funk.
"You just need something to turn it, really," David Ross said Tuesday afternoon. "Feels like we haven't gotten that big double in the gap or the 3-run homer."
Enter Dansby Swanson.
It didn't take long, either.
After Nico Hoerner drew a leadoff walk in the bottom of the 1st inning Tuesday night, Dansby Swanson deposited a pitch into the bleachers in left-center. And just like that, the Cubs were up 2-0 and able to finally breathe a sigh of relief.
"It was just nice to take a breath," Ross said postgame. "It had to feel good all the way around. Dansby obviously the 1st-inning home run, some breathing room. Just 2-0 right off the bat."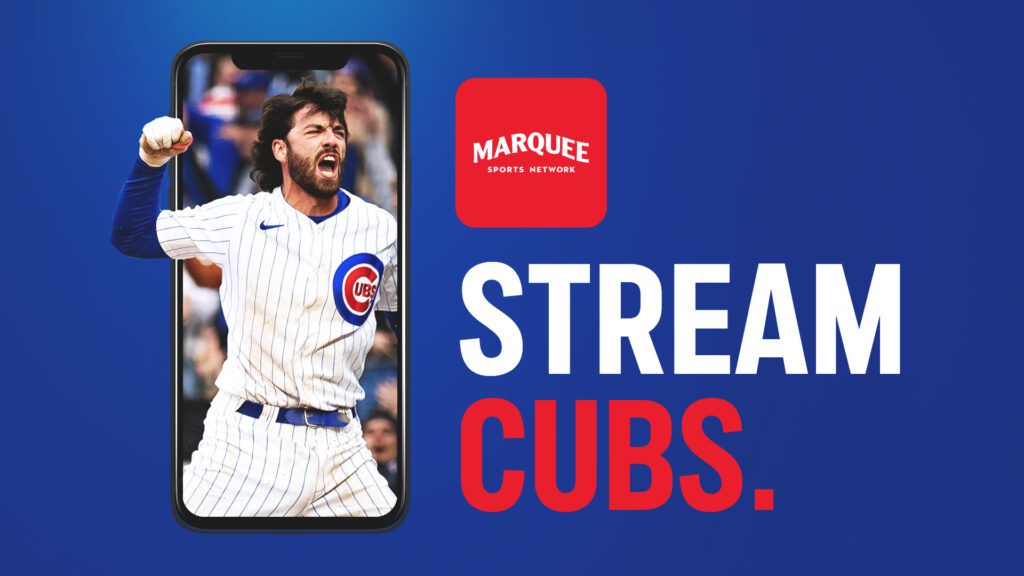 The Cubs added on with 2 more runs in the 2nd inning on some aggressive baserunning and coasted to a 14-1 victory over the Pirates at Wrigley Field.
It snapped a 2-8 stretch for the Cubs, who felt like their recent road trip was a combination of not playing their best baseball mixed with some tough luck and bad bounces.
The Cubs (79-72) now have sole possession of the final National League Wild-Card spot, a half-game up on the Miami Marlins.
"With the exception of a post-London lull, from the middle of June until the San Francisco series [Sept. 4-6], we played incredibly well," Jed Hoyer said before Tuesday's game. "And this is the first dip we've had. Obviously we have to stop it quickly."
The Cubs accomplished exactly that Tuesday night. After the Swanson homer, Patrick Wisdom — drawing a rare at-bat against a right-handed pitcher — drove home Christopher Morel with a double in the 2nd inning. Wisdom later came around to score on a sacrifice fly.
After the Pirates scored in the top of the 3rd inning, Seiya Suzuki immediately got the run back for the Cubs with a home run of his own. And in the 6th, rookie Alexander Canario — making his first career start — doubled home Morel for his first MLB hit.
In search of more insurance, Canario delivered in the 8th with a grand slam to break the game wide open:
ALEXANDER CANARIO.

GRAND SLAM! pic.twitter.com/SNHwvGiSSy

— Marquee Sports Network (@WatchMarquee) September 20, 2023
For good measure, Cody Bellinger followed with a 3-run moonshot to center field.
Bellísimo, Cody 😮‍💨 pic.twitter.com/PQGh7Zw5pB

— Chicago Cubs (@Cubs) September 20, 2023
"You need games like that," Ian Happ said. "You need games where you break out, you have some hits, everybody remembers they can do it. At some points in the season, the game wears on you. You gotta remember that that's very possible. It's possible for us to go out and put up 10-plus any given day. To be able to do that after a tough little stretch is nice."
On the mound, Javier Assad struck out a career-high 8 batters in 5 innings of 1-run ball. The Cubs pitching staff as a whole combined for 16 strikeouts Tuesday night.
The Cubs are now 10-1 with a +60 run differential against the Pirates on the season. They have 2 more games against Pittsburgh and then welcome the last-place Rockies into Wrigley Field for the weekend.
Only 11 games remain on the Cubs' regular season schedule.
"If you would've asked anybody — whether it's this group or the fanbase — in the middle of June or early July where we were at if they have us in the Wild Card and making a playoff push, everybody would've said, 'sign me up,'" Happ said. "These are the kind of games you want to be playing in front of this crowd. It's really special."
Stream Chicago Cubs baseball today. Subscribe directly to Marquee Sports Network or log in with a participating TV provider. To subscribe or log-in, visit WatchMarquee.com.