Cubs News
---
Game 2 postponed due to inclement weather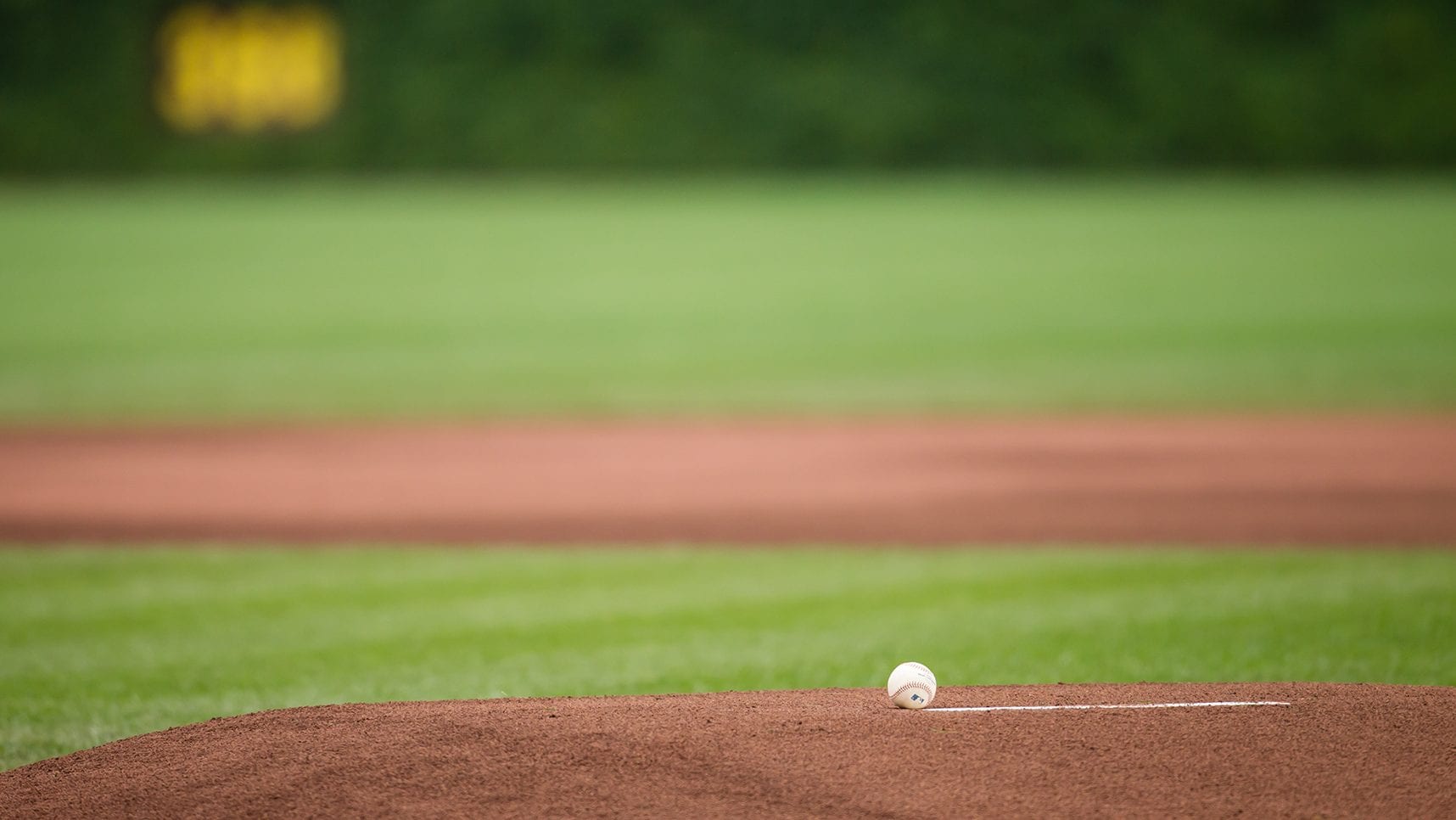 Game 2 of the National League Wild-Card Series between the Cubs and the Marlins has been postponed to Friday due to inclement weather. The MLB announced the postponement Thursday afternoon.
Game 2 is rescheduled to be played at Wrigley Field on Friday with a tentative start time of 1:08 p.m. on ABC. However, if there is only one game on Friday, first pitch will be at 6:08 p.m. on ESPN. 
If there is a Game 3, it will be played Saturday at Wrigley Field with timing to be determined.